NEW APPLICANT SERVICES & PRICING
Shine is a boutique MBA admissions consulting firm serving business school candidates around the world.
For new applicants applying now, we'll work with you to develop your strongest possible applications by advising you through every step of the admissions process, from school selection to final interview.
Step 1: Foundation Package
We recommend that all new applicants begin with our Foundation Package. We've created this offering to bundle together everything you'll need to build the strongest possible foundation for your applications, regardless of how many schools you're targeting.
The Foundation Package costs $3500 and includes all of the following services:
Resume review and editing
Personal branding
Career goal advisement
School selection
Recommender selection and preparation
Data form content development and editing
Timeline planning
In addition, you will receive:
Prep materials for the entire application process
Client discounts on GMAT/GRE prep courses and publications (e.g. school guides) from our partners
We can also provide any of our Foundation services on an hourly basis (pricing below) for re-applicants and those with customized needs.
Step 2: Hourly Services  (for school-specific work & customized needs)
Upon completing your Foundation Package, we will then layer on your school-specific work on an hourly basis. For each school you choose, we will work side-by-side with you to tailor and complete your applications, including:
Content strategy and development
Essay review and editing
Short-answer review and editing
Recommendation review and feedback (1×1 with recommenders)
Interview preparation, mock interviews, and feedback
Waitlist strategy and communications review
With an hourly structure at this stage, we will have the maximum flexibility to customize our work to your needs. You simply advance-purchase hourly packs of time as follows:
3 hours: $365/hr. =$1095
10 hours: $350/hr. =$3500
15 hours: $340/hr. = $5100
Single hours can be added (in advance) to any pack at the same rate 
Rush services are available for an additional 35% fee
Any unused time is fully refundable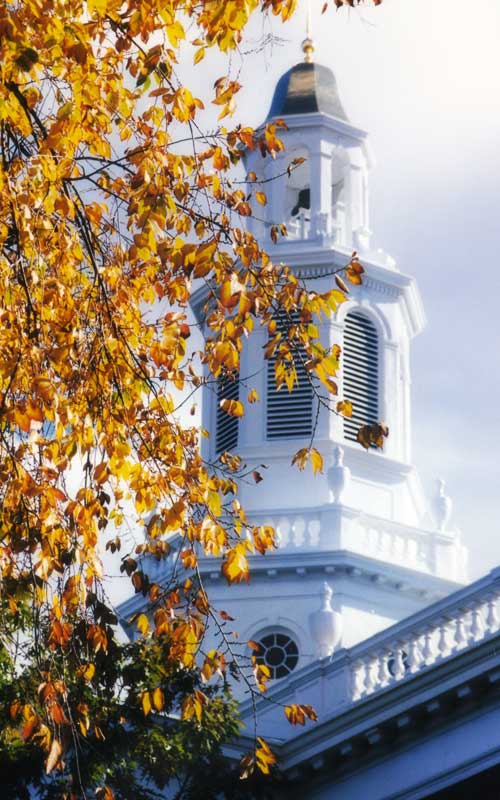 Estimating the time you'll need:
In our experience, time usage can vary substantially from person to person. While some people are well-served by 4-5 hours per school, others utilize 8-10+, particularly for their first couple of applications. This also depends quite a bit on the selected school and how much written content is required.
For some general guidance, 10 hours is an ideal starting point if you're looking to work with us on 1-2 schools. For 2-3 schools or more, starting with the 15 hour block will give you our lowest rate. Otherwise, the 3-hour block is a great option for pay-as-you-go fans or ad hoc needs.
Our goal to maximize the efficiency of our work together, and our process accomplishes just that.  By empowering you with our knowledge up front, and focusing on strategy before you ever put pen to paper, we enable you to tell your story effectively from the get go. Then at the very end, we'll deliver that final polish and ensure that every semi-colon is in place.
We understand that this is a big investment. Is it worth it?  
It truly is.  Here's why.
"Do or do not, there is no try."
-Yoda