We just wanted to extend an introduction to our friends at PrepAdviser, an interactive online platform which assists international applicants in their preparation for MBA and masters programs worldwide.
PrepAdviser is a free online community where you can connect with admissions directors and test preparation experts, fellow applicants, current students and alumni from all over the world (43,000 registered users and counting).  You can also find news, helpful articles, tips, videos, MOOCs, test prep advice, live chats and a forum for discussions and Q&A.
We hope you'll enjoy this resource, set up a profile, and/or share with any others who may be interested.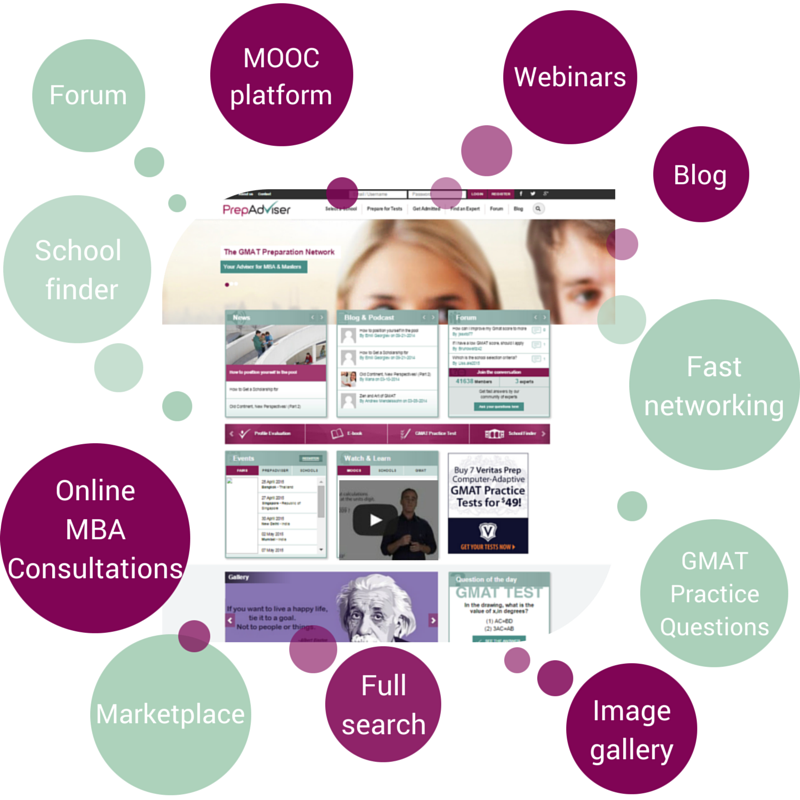 [For help in applying to MBA programs, overseas or in the US, please contact us at info@shineadmissions.com]
© Shine/ MBA Admissions Consulting, July 13, 2015, 7:08am PST