Sara, Kellogg MBA
"My dreams of attending Kellogg would not have been possible without the help of Hillary and Shine. Throughout the application process, I really felt like Hillary truly got to know me and helped guide me to submit the strongest applications possible…"
Andre, Wharton MBA
"The best investment I made for my business school application process success was hiring Shine to help me get into Wharton, my dream school. The experience and attention to detail throughout the resume and essay reviews definitely made my application stand out…"
Bernardo, Harvard MBA
"I researched long and hard for the best admissions consultants and finally decided to go with Shine given Hillary's trajectory as a marketer, her success in applying to B-schools and the fact I was going to consult directly with her—a key factor for me…
Sara, Wharton MBA
"Hillary is amazing and I'd recommend her to any b-school applicant. Not only did Hillary transform my resume and application essay, she also built my confidence for interviews and pushed me to think from additional perspectives I wouldn't have considered…."
Chris, Berkeley Haas MBA
"I chose to work with Shine knowing that personal attention would be crucial to my success. From day one, Hillary went out of her way to really get to know my story, goals and aspirations. Her persistence in pushing me one step further on every revision undoubtedly helped me achieve a cohesive and stellar application…"
Congratulations on taking a key step toward getting accepted to the business school of your dreams.
Applying to grad school is an excruciatingly competitive process…you know that. Not even the most impressive credentials will win over an admissions committee without an equally compelling application—one that displays the charisma of a capable leader, the passion of youthful talent, and the direction of a rising star. One with the forethought and grace of a world-class marketer. One that makes you shine above the rest.
It can be an overwhelming and daunting task if you're going it alone. Not to worry though, we've got you covered.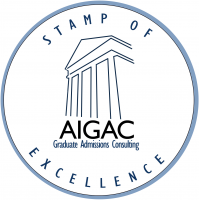 Application Process Advising
We'll be by your side, guiding you through every step of the admissions process.

Personal Branding
We'll dig deeply to define your strengths, values and most differentiating qualities.

Career Coaching
We'll determine your ideal career path, combined with an inspiring and realistic set of goals.

School Selection
We'll look beyond the obvious to find the schools that fit you best.

Resume Development & Editing
We'll evolve your resume into your greatest showcase of past accomplishments.
Essay Development
& Editing
We'll celebrate your unique voice and guide you to convey your stories in the most compelling way.

Recommendation Prep
We'll identify your best recommenders, then prepare them become your greatest advocates.

Interview Prep
We'll coach you, then practice live, so you'll be ready for anything on interview day.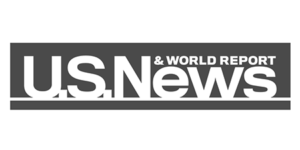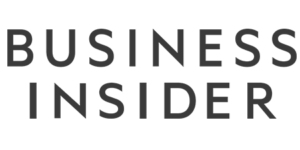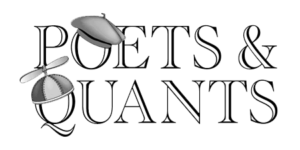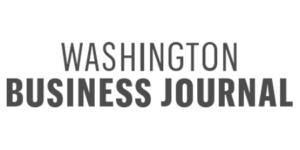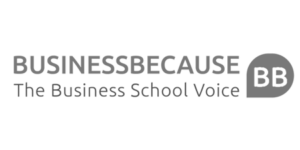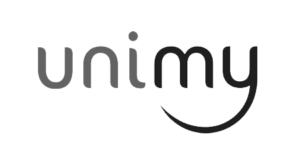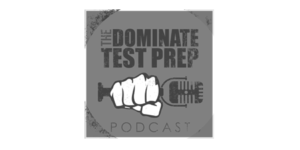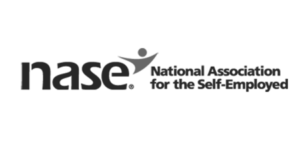 "Education is the most powerful weapon
which you can use to change the world."
– Nelson Mandela