FUTURE APPLICANT services & PRICING
For Future Applicants, we'll identify the best steps for you to take now to maximize your chances of success. We understand exactly what admissions officers look for, and we'll work with you to become a more compelling (and well-prepared) candidate when you're ready to apply.
For Future Applicants, we offer the following services on an hourly basis:
Candidacy evaluation
Career advisement and goal setting
Strategic plan to gain/maximize relevant skills and experiences
Target school selection and research/engagement plan
Resume development
Personal branding
Timeline management
With an hourly structure, we will have the maximum flexibility to customize our work to your individual needs. You simply advance-purchase our time in hourly packs as follows:
3+ hour pack: $425/hr.
10+ hour pack: $410/hr.
15+ hour pack: $395/hr.
In addition:
Single hours can be added to any pack at the same rate (at the time of purchase).

Any unused time is fully refundable.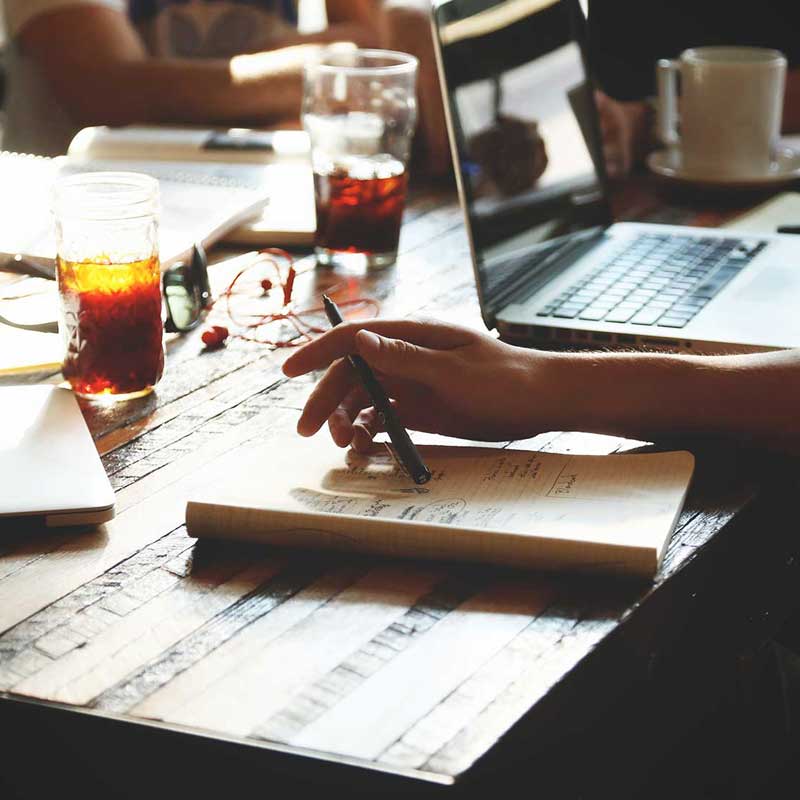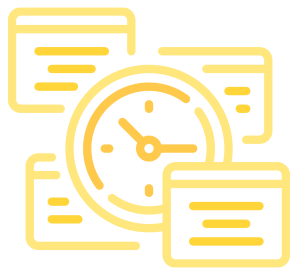 Estimating the time you'll need:
In our experience, 2-3 hours is ideal for each year of advance planning work. This time block enables an initial strategy session plus 2 follow-ups per year. We also offer larger, discounted time blocks for those seeking long-term planning or who intend to engage us for additional services, such as developing your future set of applications.
We understand that this is a big investment. Is it worth it?  It truly is.  Here's why.
"Do or do not, there is no try."
-Yoda