Hillary Schubach
Founder & President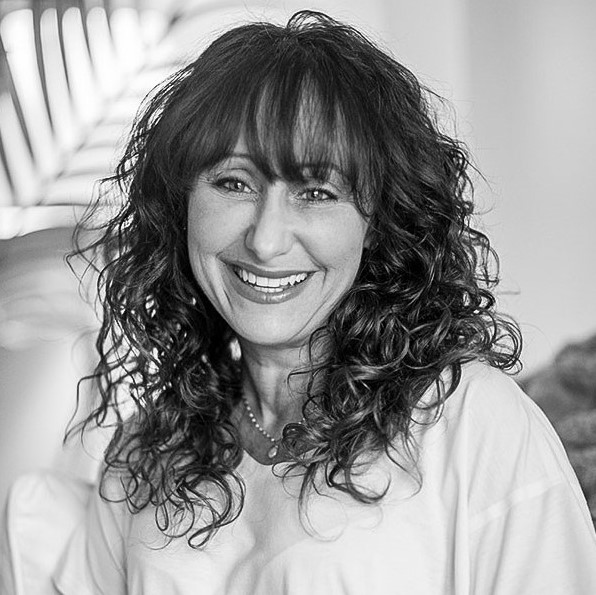 Hillary Schubach is the President of Shine/ MBA Admissions Consulting, a boutique consultancy serving top business school candidates around the world.
She received her MBA from Harvard Business School in 2001 and her BA in History from Duke University in 1993.  Her background includes over 20 years of marketing and brand management experience at world-class companies such as Kraft and Unilever—proving to be the ideal foundation to help aspiring MBAs market themselves to the schools of their choice.  A successful MBA admissions adviser since 1999, she maintains an exemplary track record, helping her clients gain acceptance to their target schools year after year.
Hillary is an active member of AIGAC (Association of International Graduate Admissions Consultants), an organization dedicated to the highest ethical practices, professional excellence, and collaboration with admissions officers of the top business schools.  She also speaks nationwide on the topic of MBA admissions.
Hillary currently lives in Santa Monica and can usually be found enjoying the SoCal outdoors with her dog Emma.
"Believe in something larger than yourself."

-Barbara Bush