Hillary Schubach
Founder & President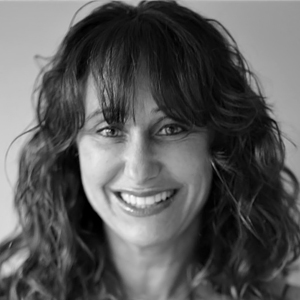 HILLARY SCHUBACH is the President of Shine/ MBA Admissions Consulting, a boutique consultancy serving top business school candidates around the world. She personally works with each client 1×1 throughout their entire engagement.
Hillary received her MBA from Harvard Business School in 2001 and her BA in History from Duke University in 1993. Her background includes over 20 years of marketing and brand management experience from top CPG firms such as Kraft Foods and Unilever, as well as the sports and music industries—proving to be the ideal foundation to help aspiring MBAs market themselves to the schools of their choice.  
A successful MBA admissions consultant since 1999, she maintains an exemplary track record, helping clients gain acceptance to their target schools year after year. As demand grew, she founded Shine in 2007, and is grateful to have now built an entire career from helping others achieve their dreams.
Hillary is a 12-year active member of AIGAC (Association of International Graduate Admissions Consultants),an organization dedicated to the highest ethical practices, professional excellence, and collaboration with admissions officers and fellow consultants. She attends annual industry conferences and speaks internationally on the topic of MBA admissions. For her alma mater, she serves on the Board of Directors of HBS Association of Southern CA and the LA Regional Council of HBS Alumnae Circles.
Hillary is a native NYer, a long-time Coloradan, and now lives in Santa Monica, CA. When not busy fostering puppies or planning her next travel adventure, she can usually be found enjoying the SoCal outdoors with her beau Rob.
Diane Mooshoolzadeh
Editor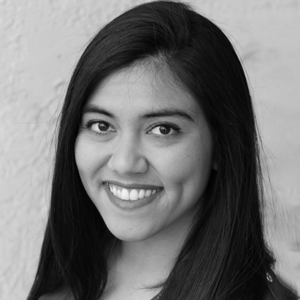 DIANE MOOSHOOLZADEH has been an Editor with Shine since 2019, helping clients mind their Ps and Qs, pare down word count, and review final application submissions.
She received her English degree from the UC Santa Barbara, with dual minors in Professional Writing (Editing Emphasis) and Spanish. She has more than eight years of professional editing experience and has worked with all types of content and subject matter, from business and science to lifestyle and travel. Some of her past employers include Facebook Business Education, Amgen, Robb Report, and UC Santa Barbara.
Diane lives in the sunny LA suburb of Thousand Oaks, CA. When she's not looking at sentence structure or correcting comma splices, you can find her picking out wedding dresses for her upcoming nupials, watching Gordon Ramsay cooking shows, or reading a novel with a strong cup of coffee.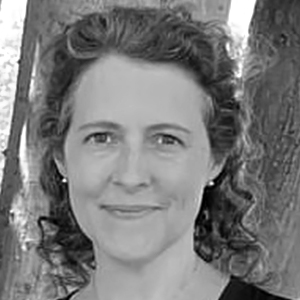 AMY PATTON has been Shine's assistant extraordinaire since 2018, providing a variety of behind-the-scenes support roles, from research to client service.
She received her MS in Book Publishing in 1999 and her BSBA in Finance from Boston University in 1995. Her career includes over 15 years of experience in purchasing, inventory management and operations in book publishing, working at such companies as Scholastic, Random House and Beacon Press. She also spent several years with a small family business providing customer service and key operational roles.
Amy lives in Shrewsbury, MA and enjoys going on long walks, reading for book club and helping her teenage daughter navigate college life.
Theresa Halicki
Accounting Lead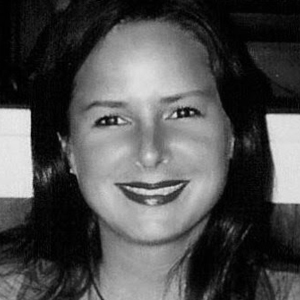 THERESA HALICKI has been Shine's Accounting Lead since 2015 and manages client billings, book keeping and internal reporting/finance.
She studied at University of Arizona for her Accounting Associates degree. Her background includes over 28 years of accounting experience.  Theresa's commitment to excellence is evident in the long-term client relationships that she has built throughout her career as a bookkeeper.
Theresa is from Santa Cruz, CA and currently resides in Prior Lake, MN. She enjoys sunshine, beaches, boating, fishing, family and her dogs Olive & Kona. She even enjoys the freezing Minnesota winters when she gets to partake in her newest hobby of ice fishing.
"Believe in something larger than yourself."

-Barbara Bush